Me in A Kitchen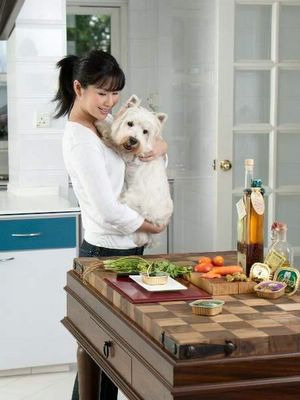 kitchen

This was one of the pics taken of me for the shoot. I thought i'd post it since it's in the kitchen and therefore 'relevant'.
If i had a kitchen like this, I would be a very happy chappy, but unfortunately this was a 'model' kitchen with the 'dream' centrepiece chopping area.
my kitchen is about 1 tenth of the size.